Wholesale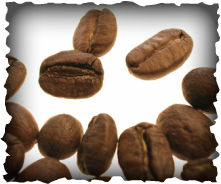 Get fresh roasted specialty coffee and tea for restaurants, bakeries, coffee shops, offices or anywhere else. We deliver immediately after roasting to insure the freshest roasted beans possible in your hands.
For more detailed wholesale information please contact us at
info@cuponwheels.com
---

Find Our Beans

Our coffee is currently being served at...